Honesty, Integrity & Trust
We are specialists for the following biz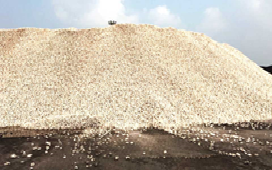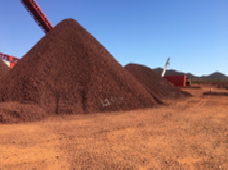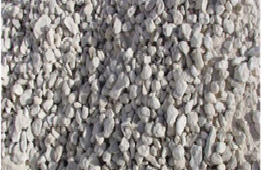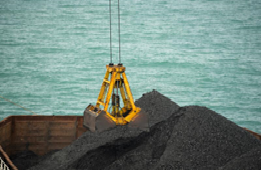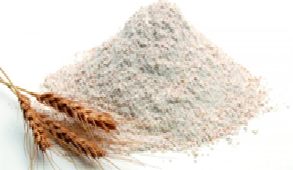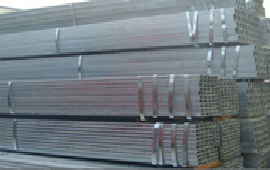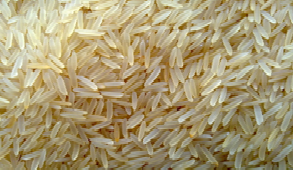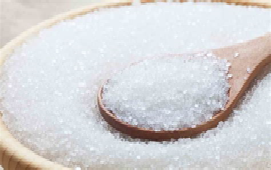 OVER TWO DECADES OF COMMERCIAL EXPERIENCE IN SHIPPING, COMMODITY TRADING & FINANCIAL SERVICES.
Started his career in Shipping Industry (Family business) at Kandla Port, a major port in West Coast of India (WCI) and learnt Stevedoring, Vessel Agency and Customs Handling Agent (CHA) business under guidance of his relatives during 1995 to 2000.
Being a bright student, his family motivated him to study for higher education further (Engg and PGDM) and make a corporate career in life. He has been working in Mumbai since Feb 2001 in various corporates. After a successful corporate career of over two decades of Banking (last worked with NYSE Listed HDFC Bank Ltd), post death of his father in 2019, Raajesh joined the family business of shipping and he started ship chartering business in the name of RBB Ship Chartering at Mumbai.
In Jan 2022, he set up RBB Ship Chartering Pte Ltd Singapore for a better business efficiency. RBB is now a leading player in the market for break bulk shipments especially Bagged Agri business from India to East and West Africa.
We have a strong network of associates across the globe in following countries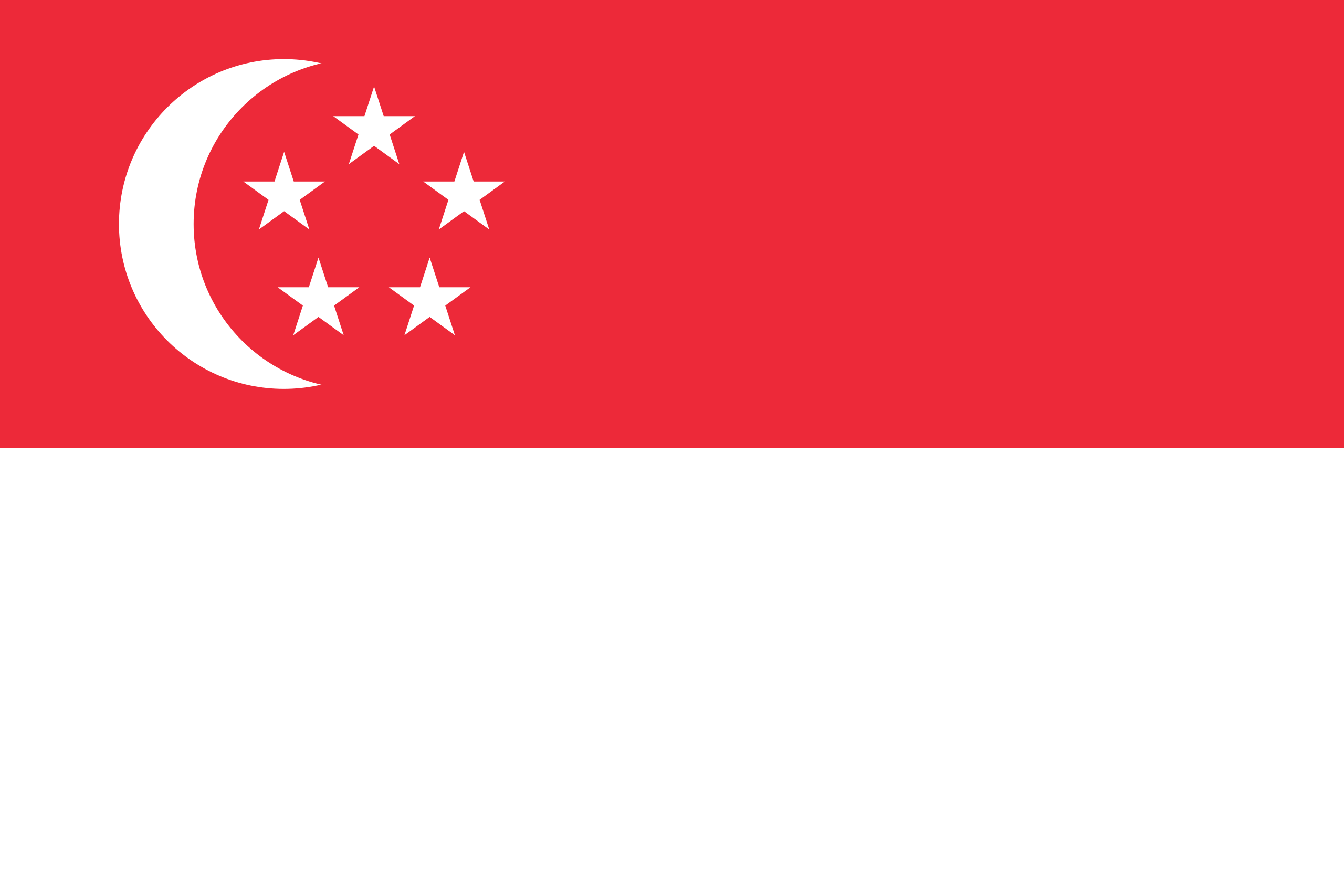 singapore

bangladesh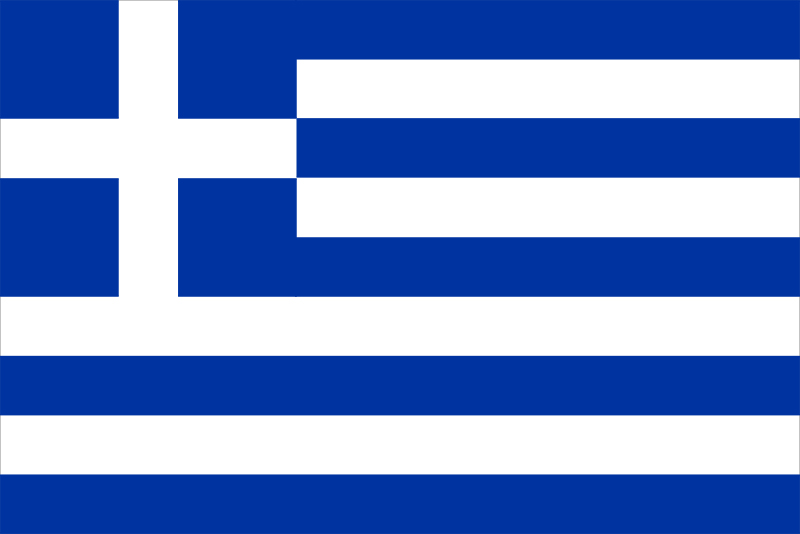 greece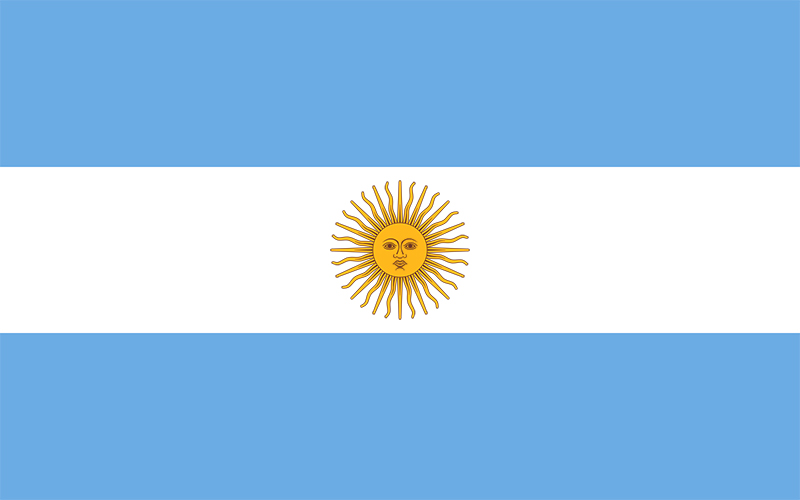 argentina

benin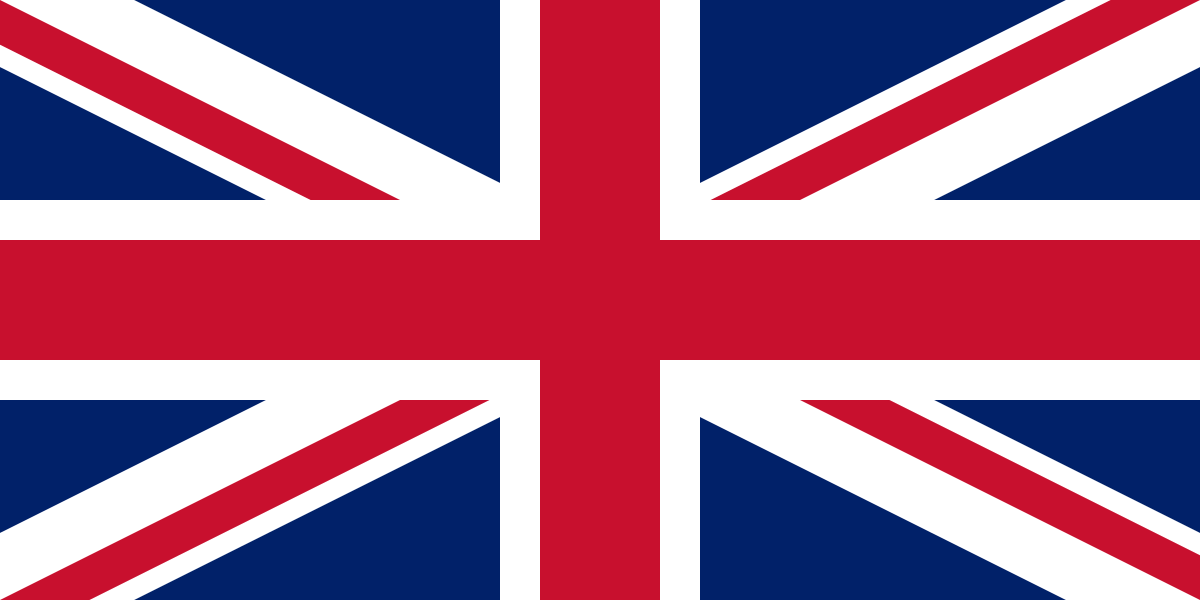 uk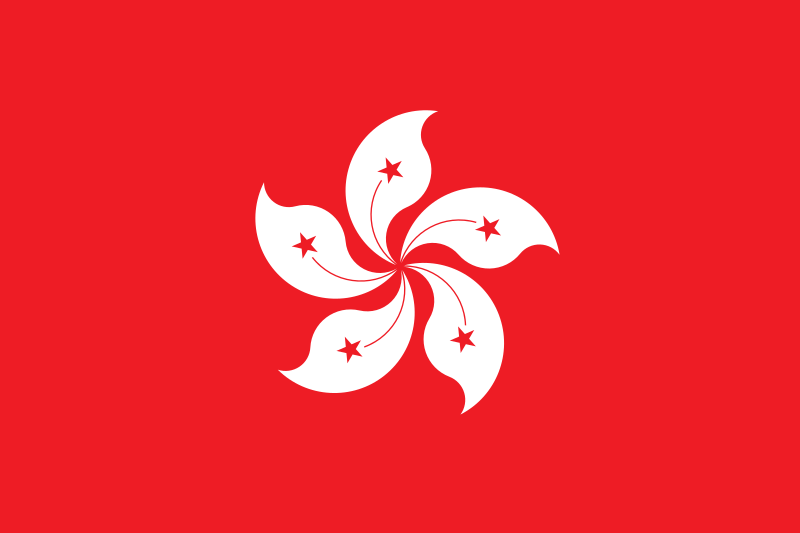 hong kong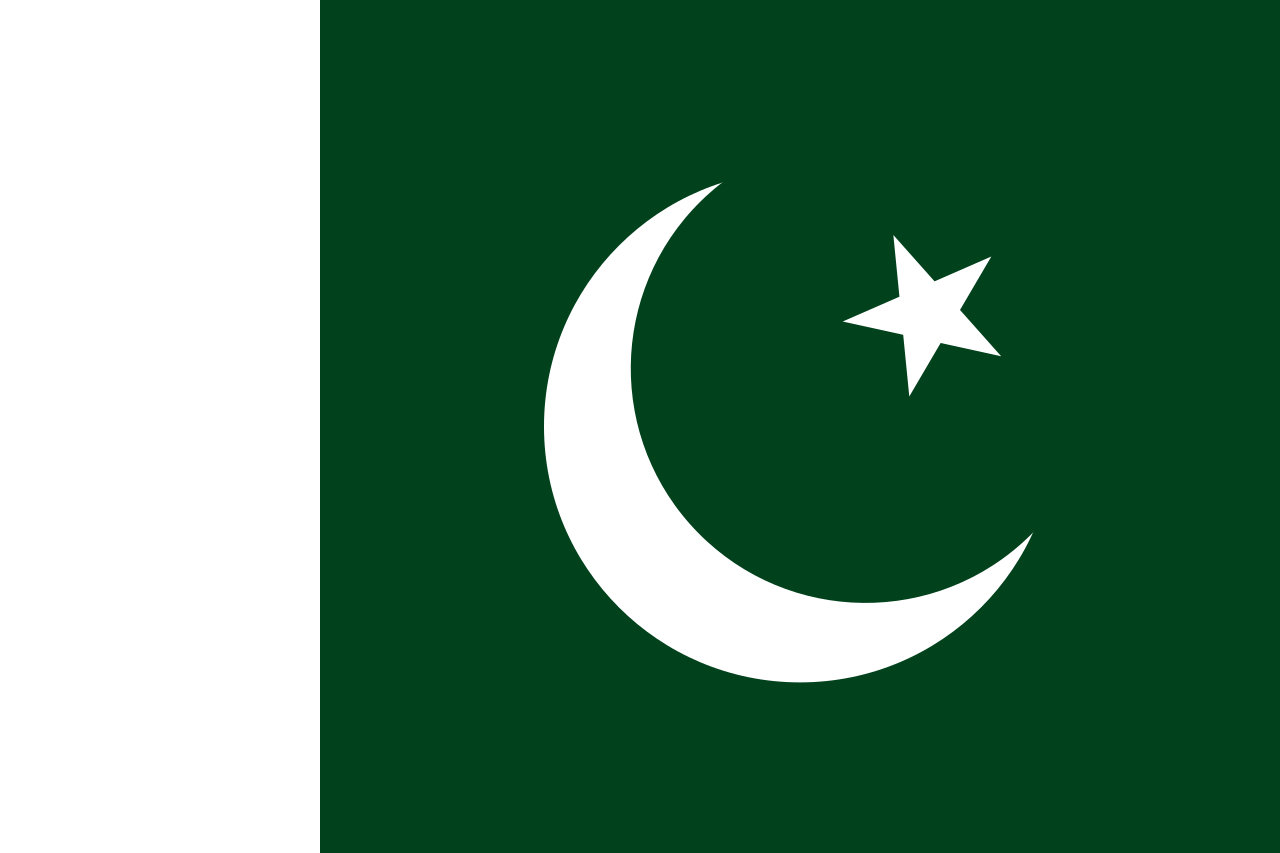 pakistan

ivory coast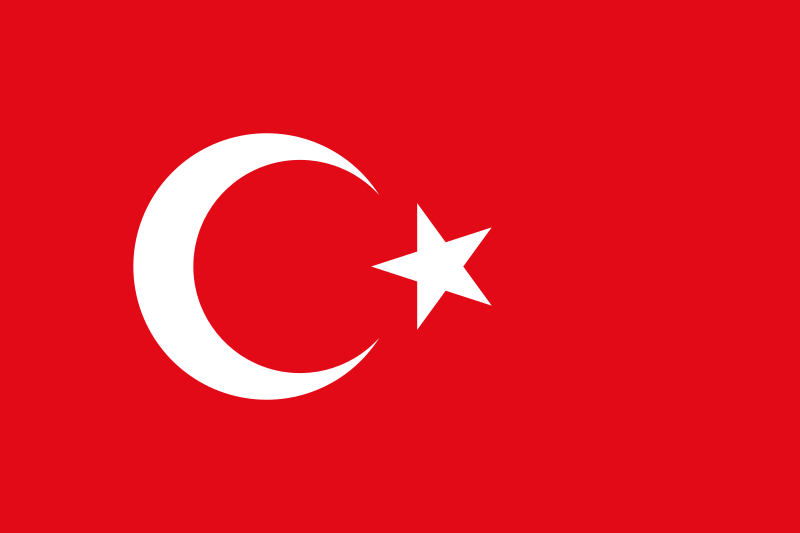 turkey

gambia

uae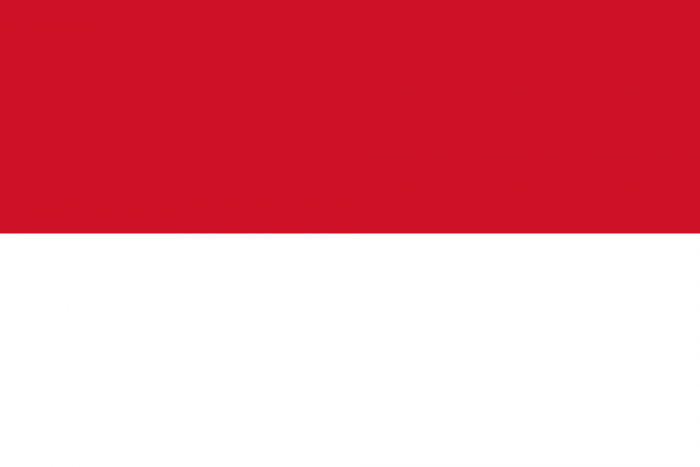 indonesia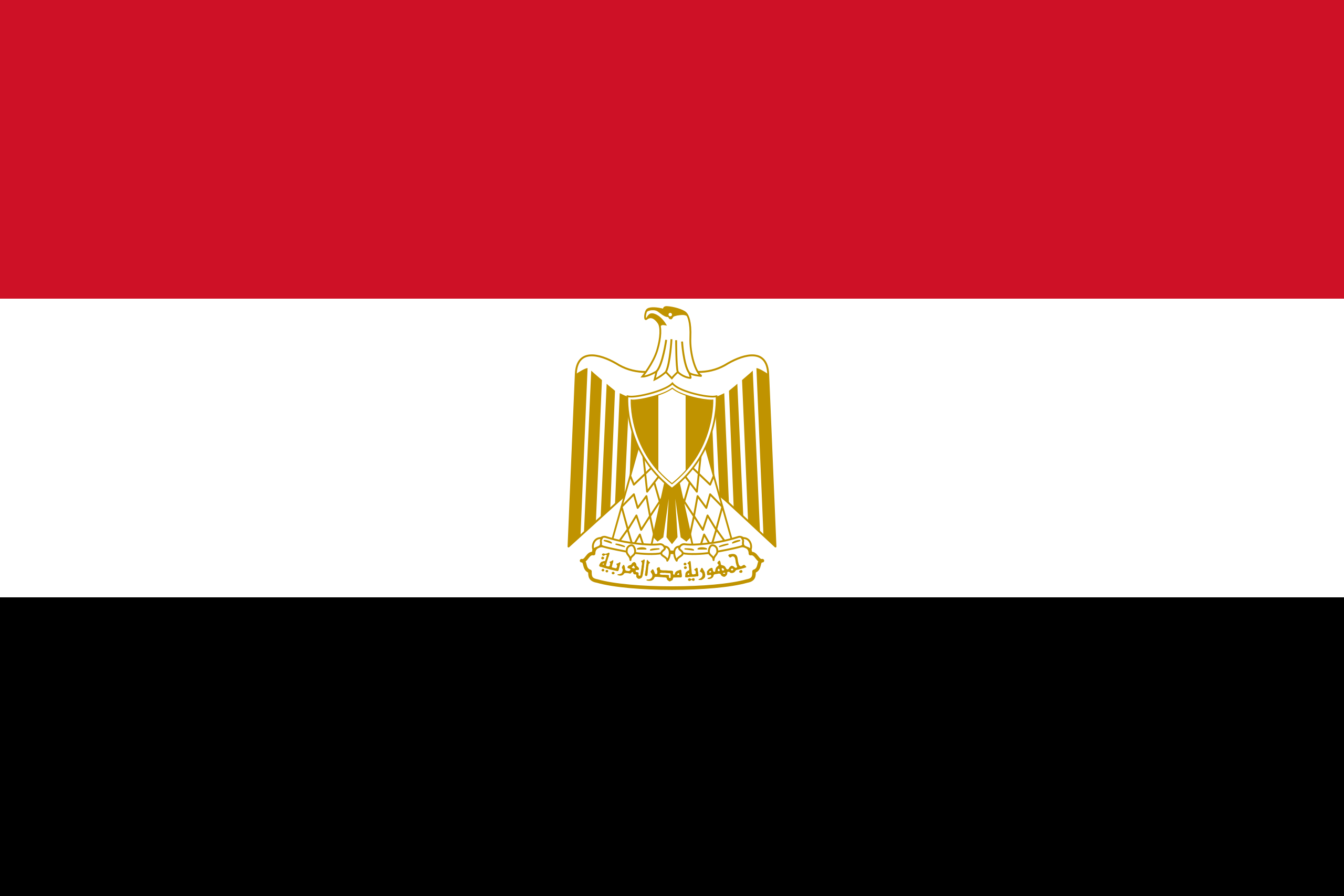 egypt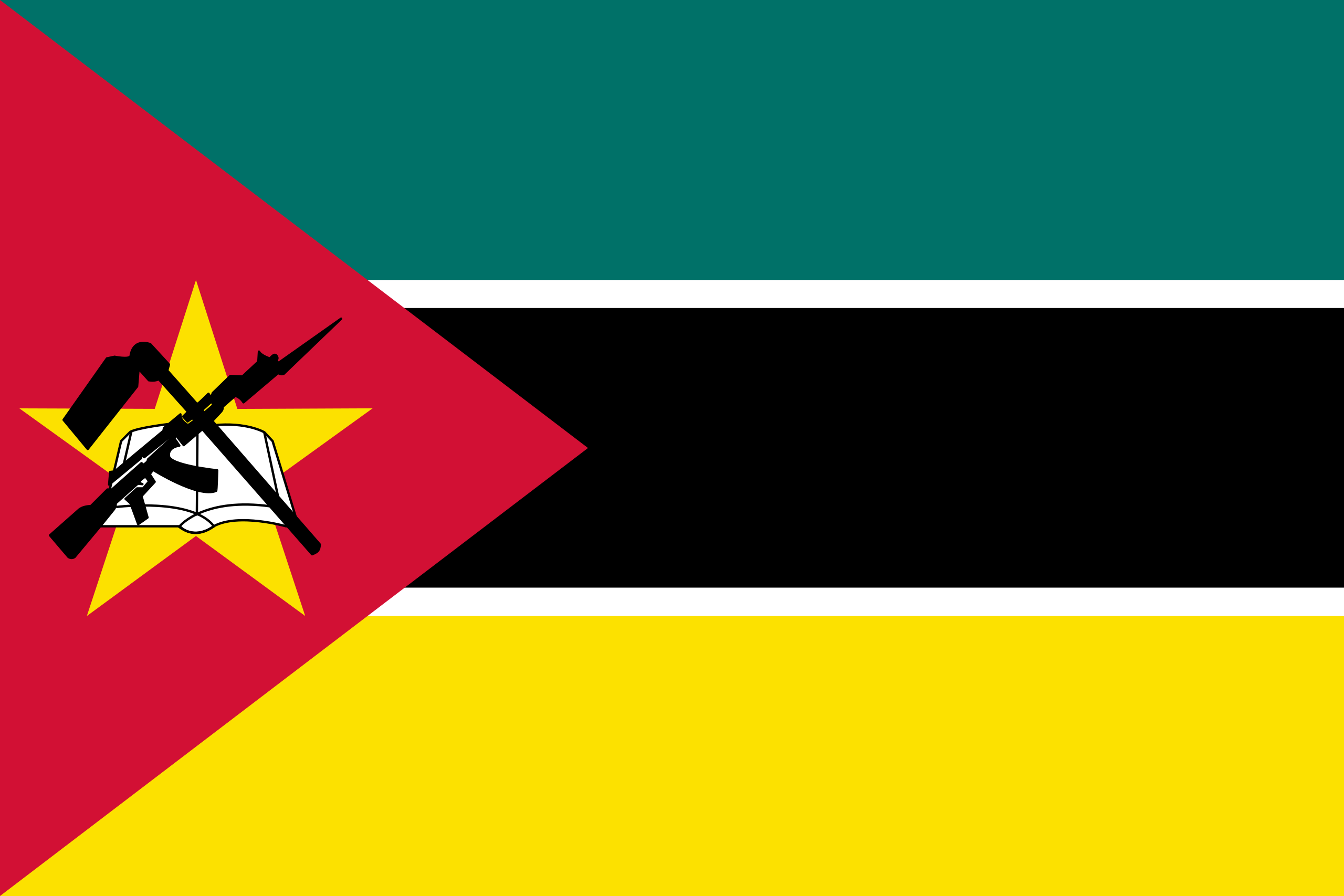 mozambique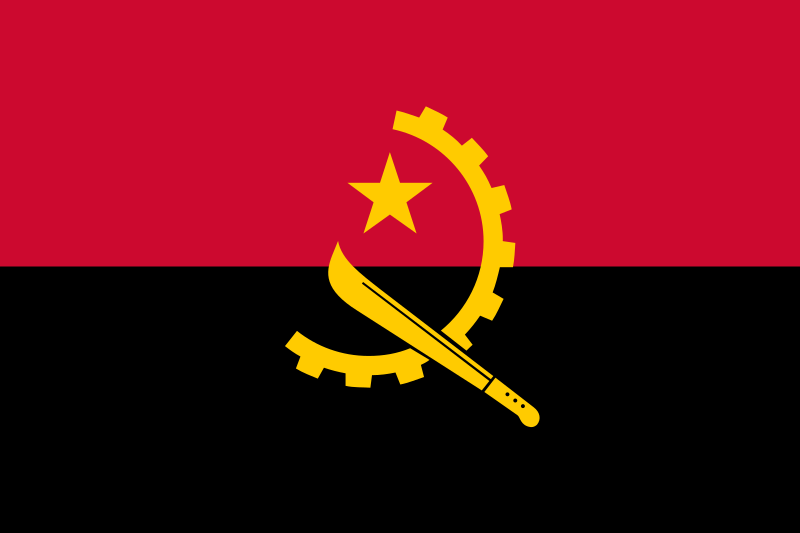 angola

sierra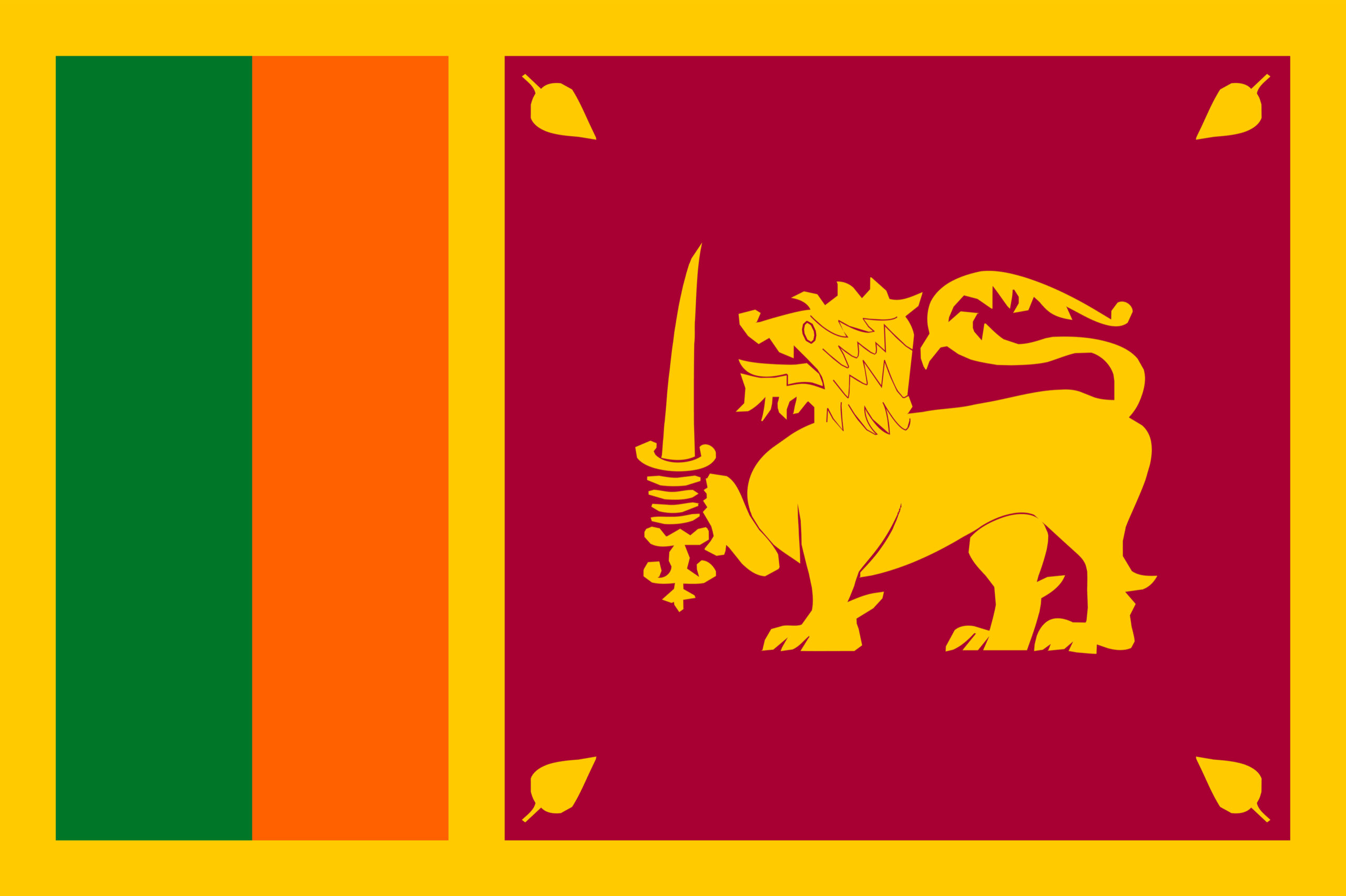 sri lanka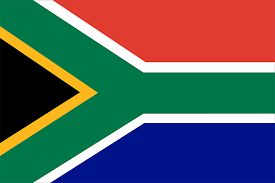 south africa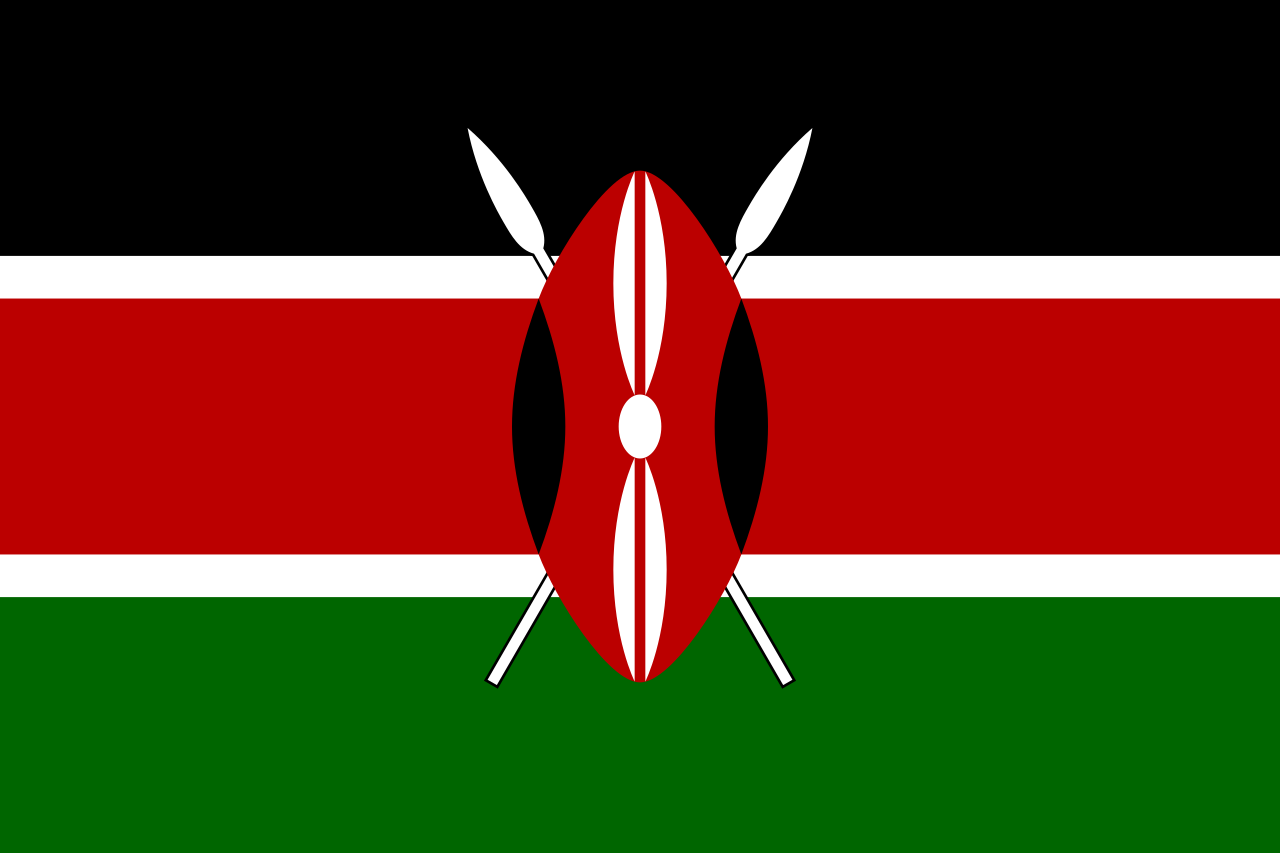 kenya

cameroon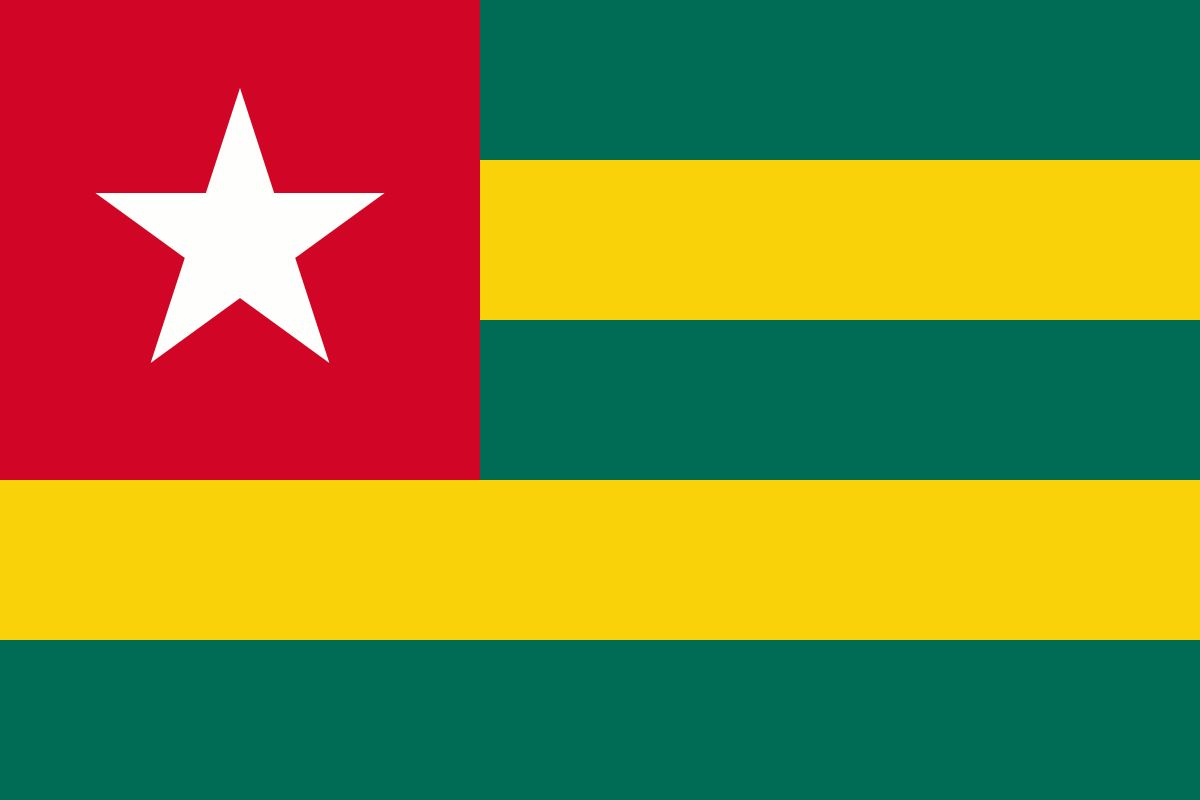 togo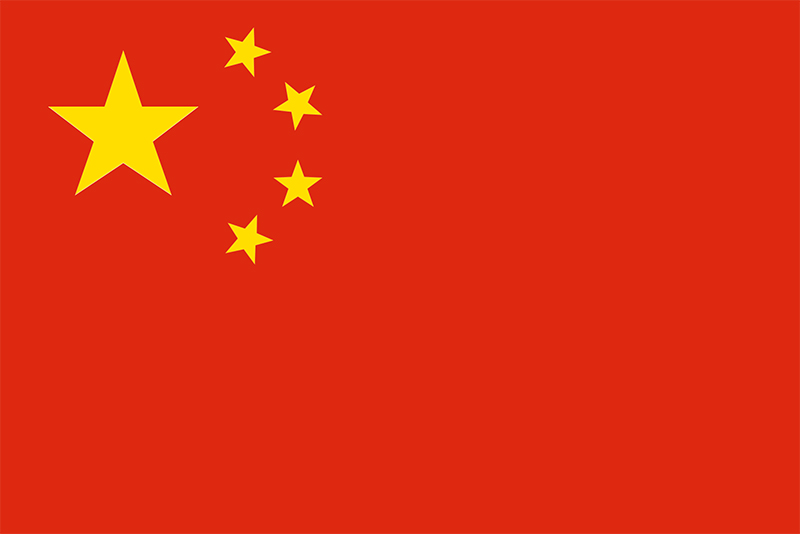 china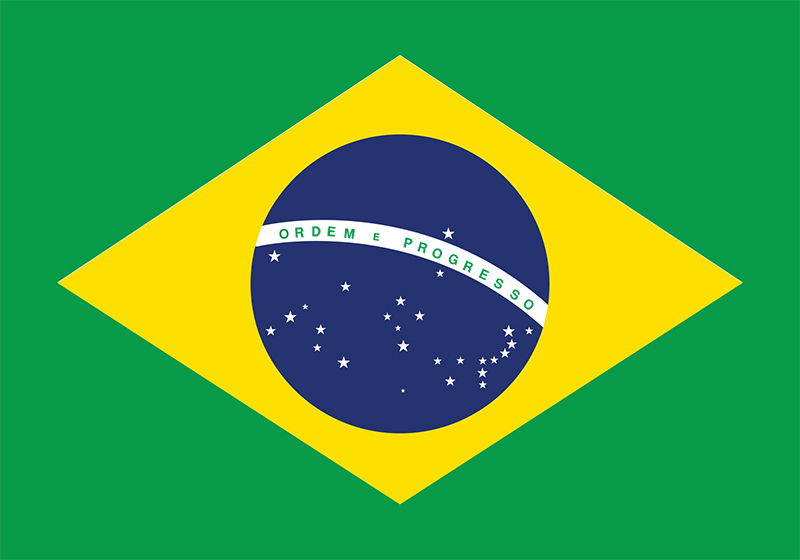 brazil

madagascar

guinea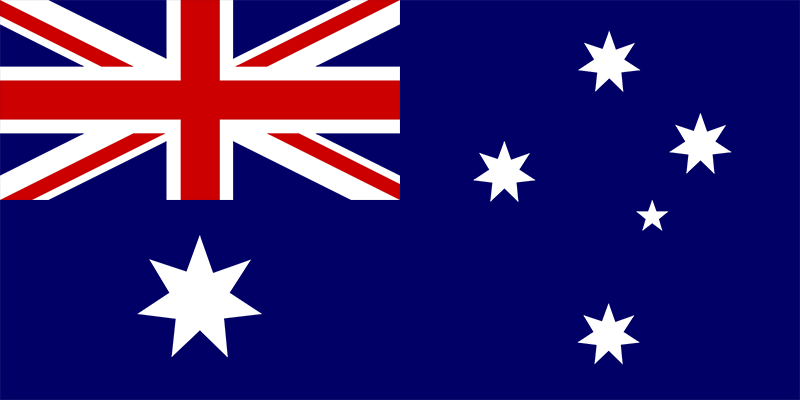 australia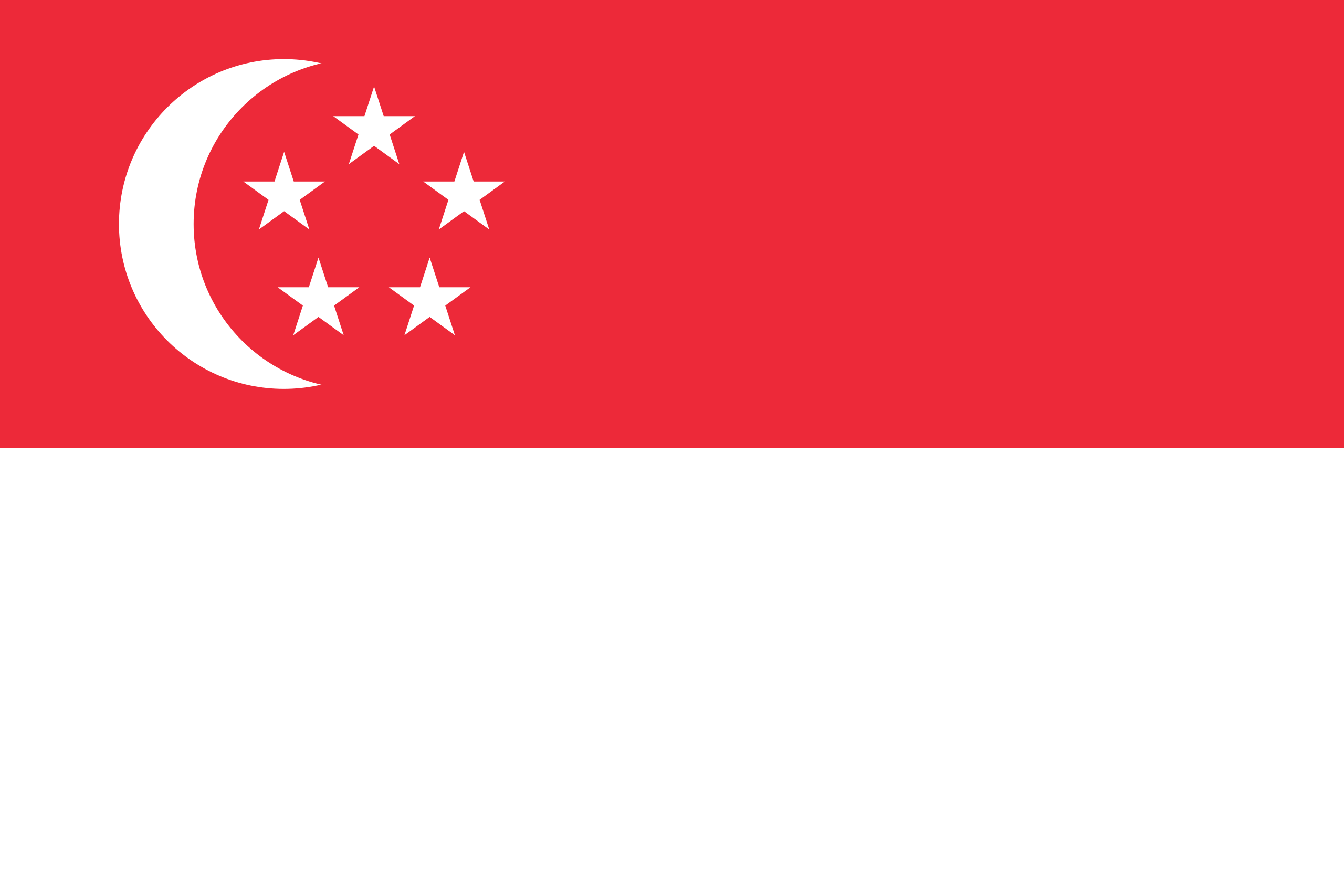 singapore

bangladesh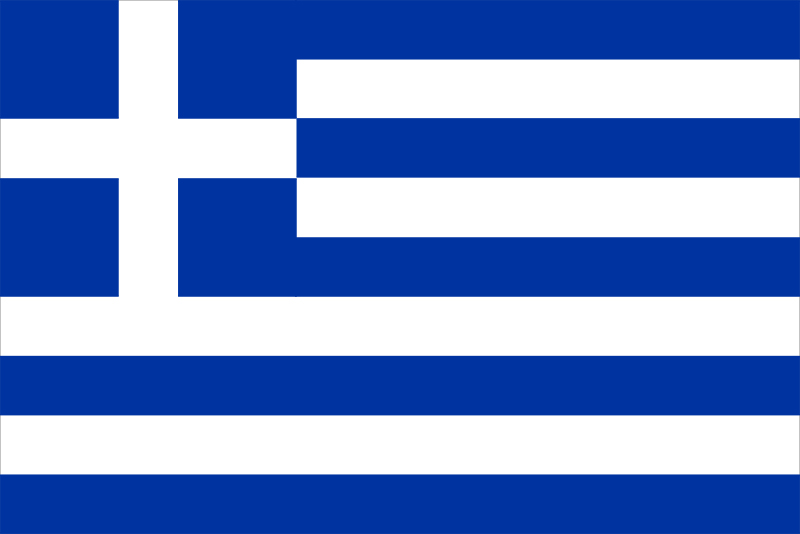 greece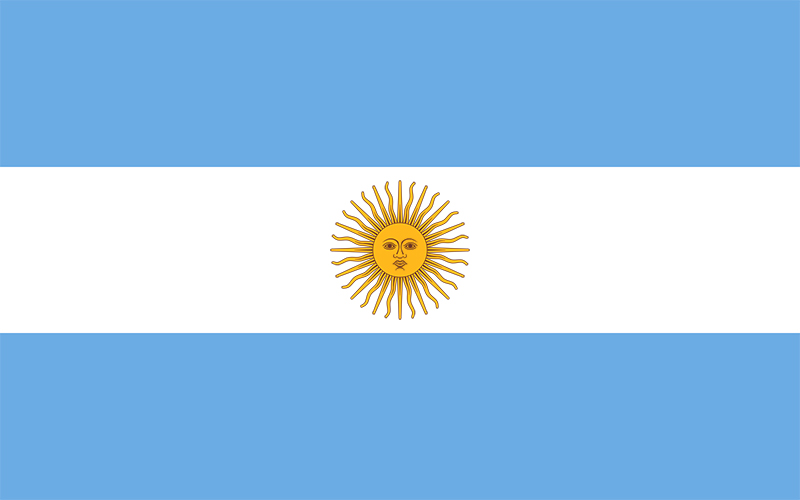 argentina

benin

gambia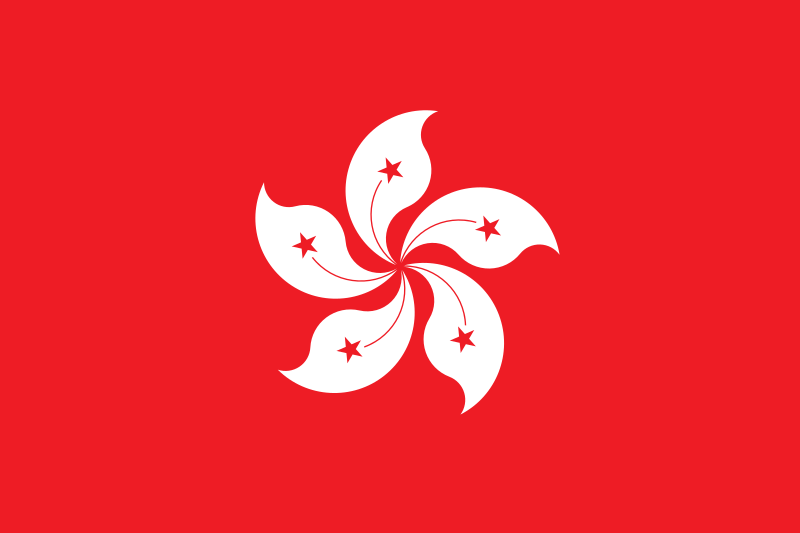 hong kong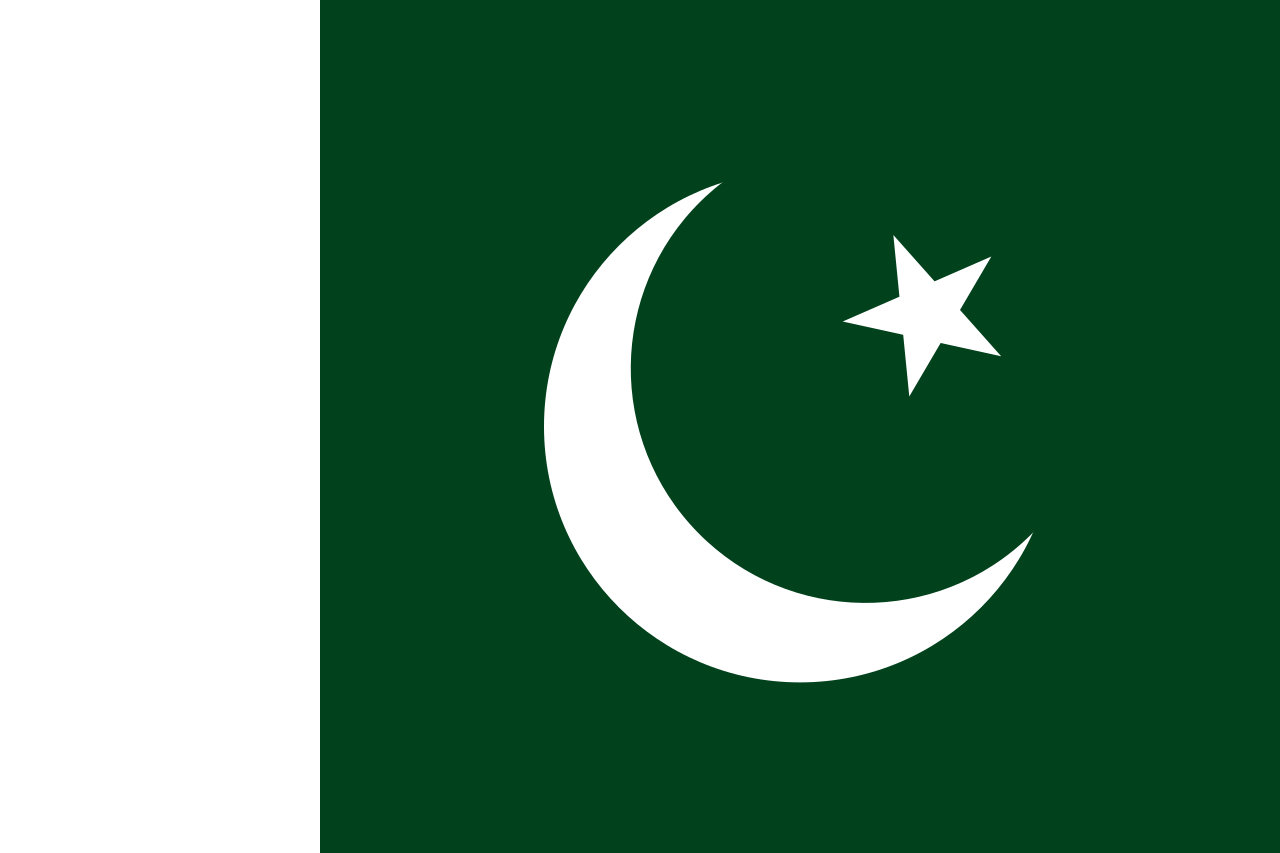 pakistan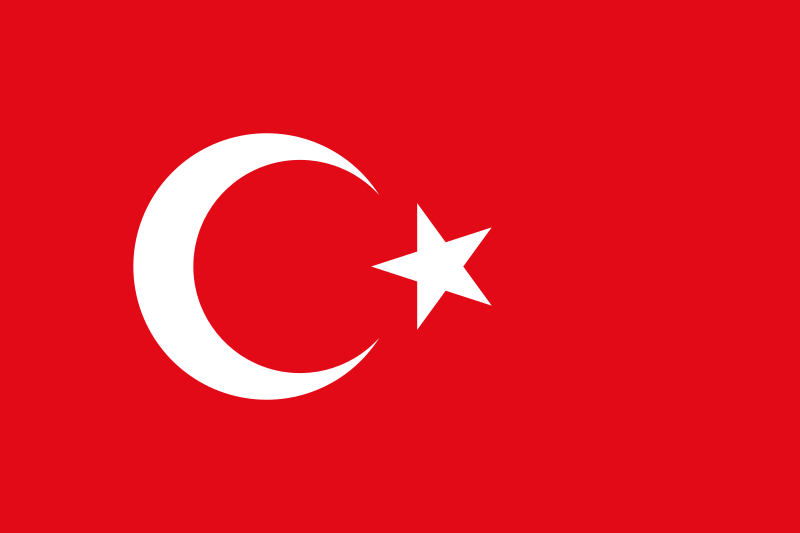 turkey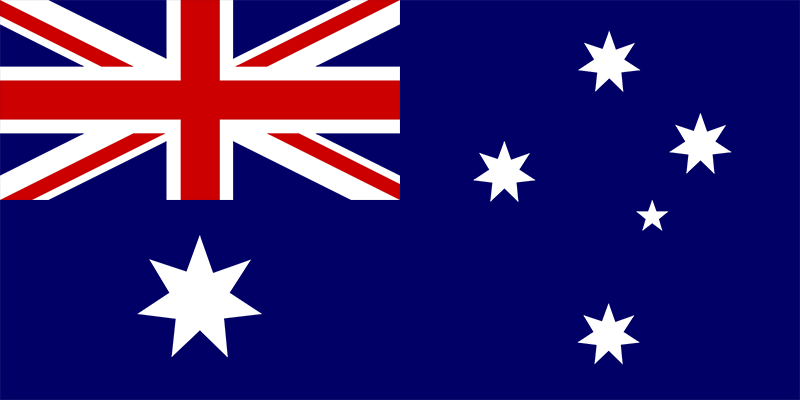 australia

ivory coast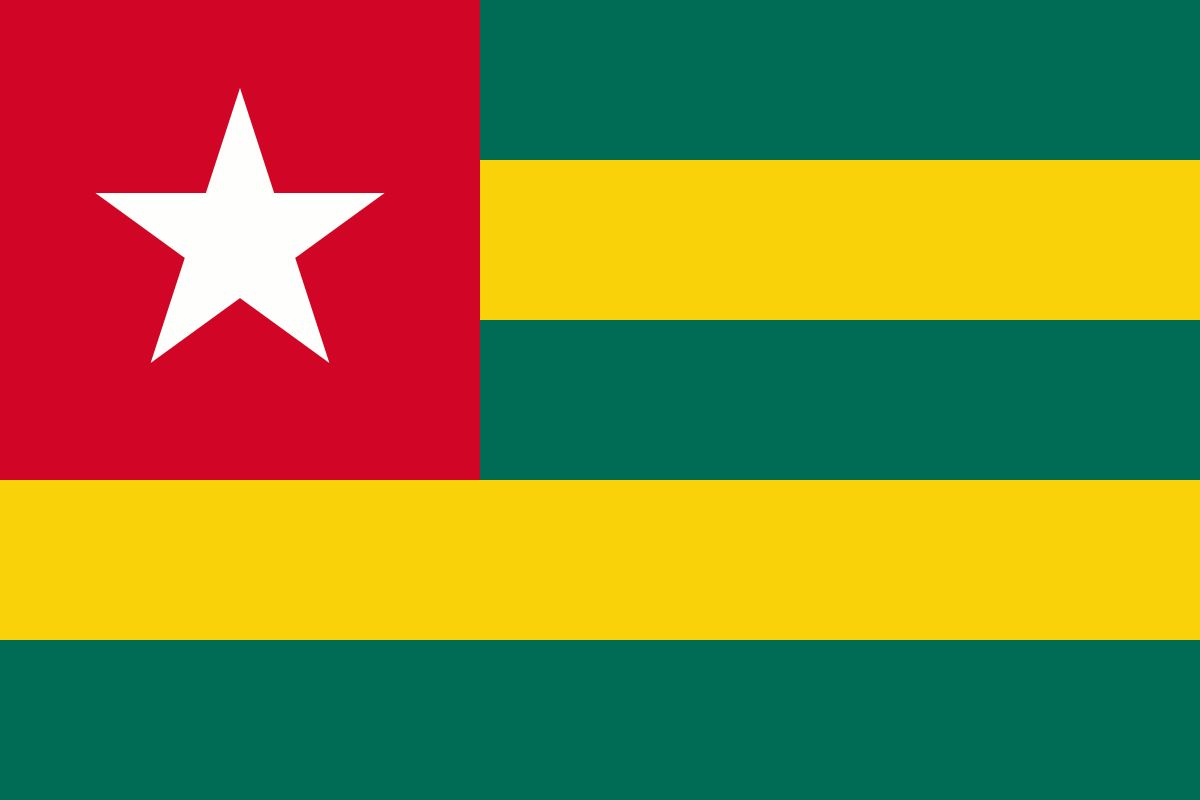 togo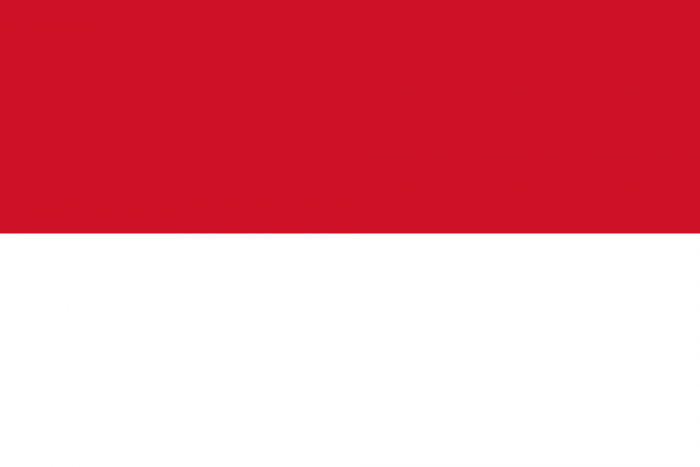 indonesia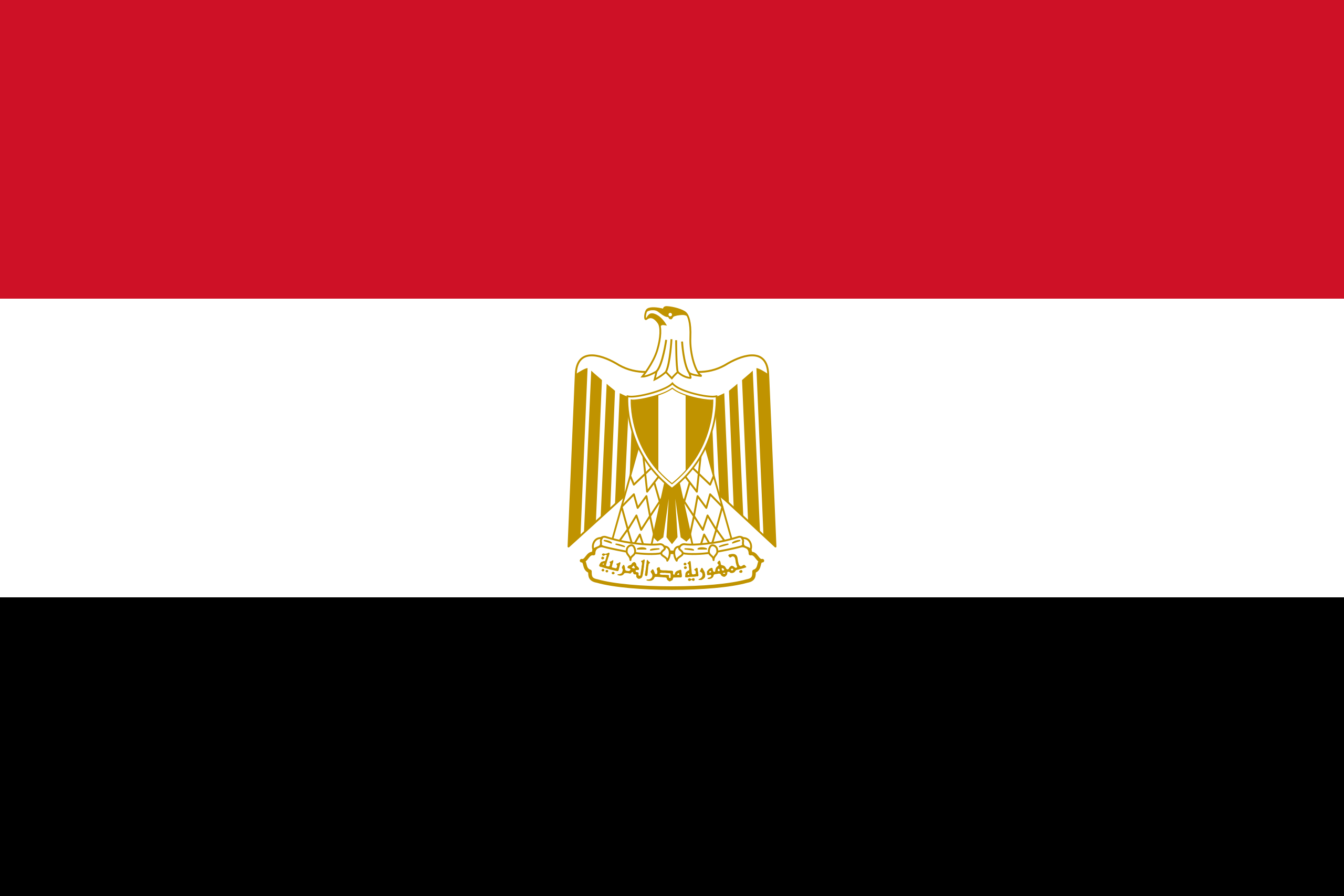 egypt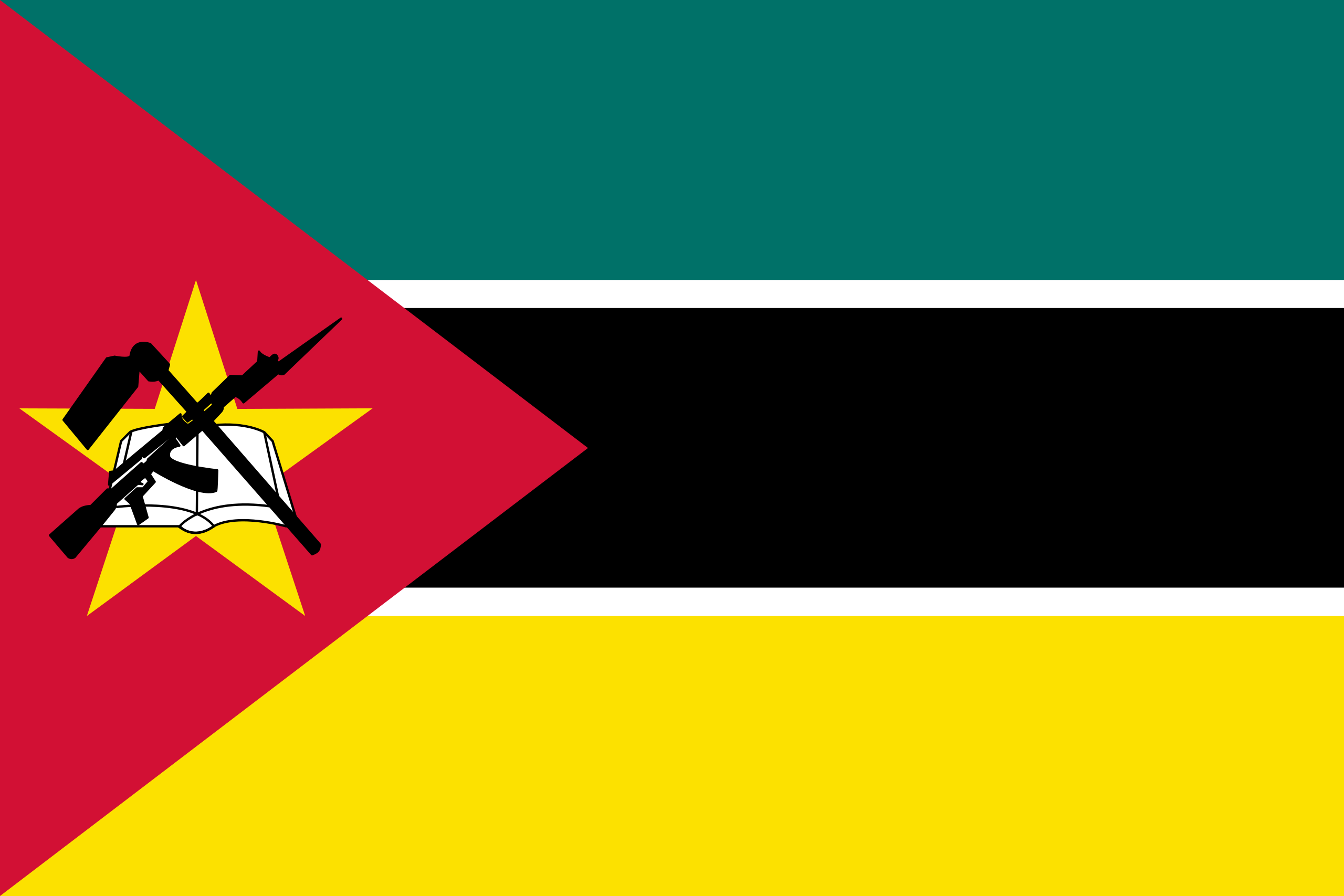 mozambique

cameroon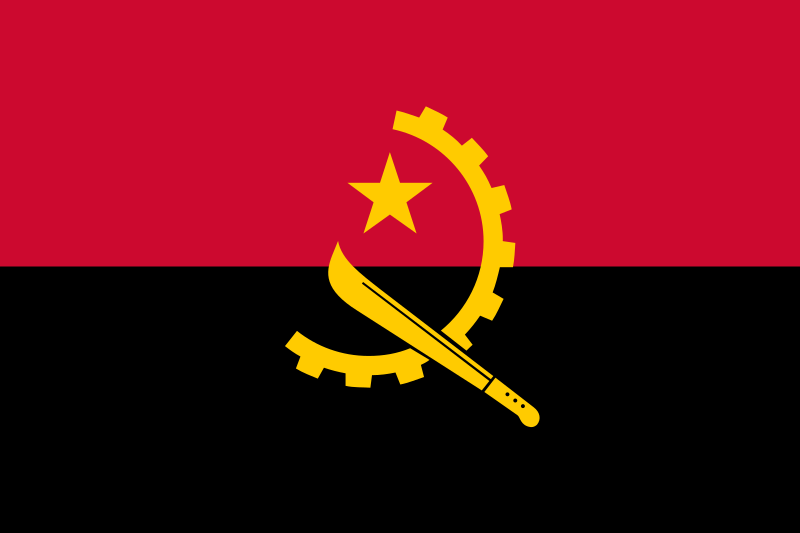 angola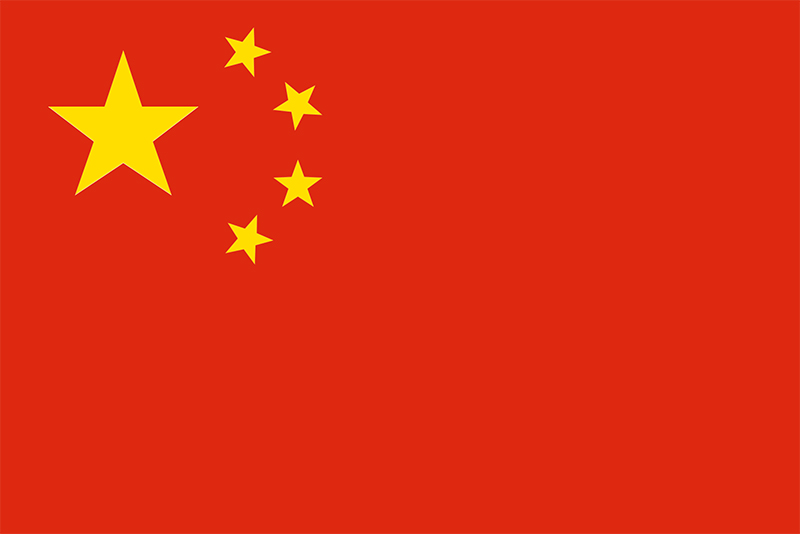 china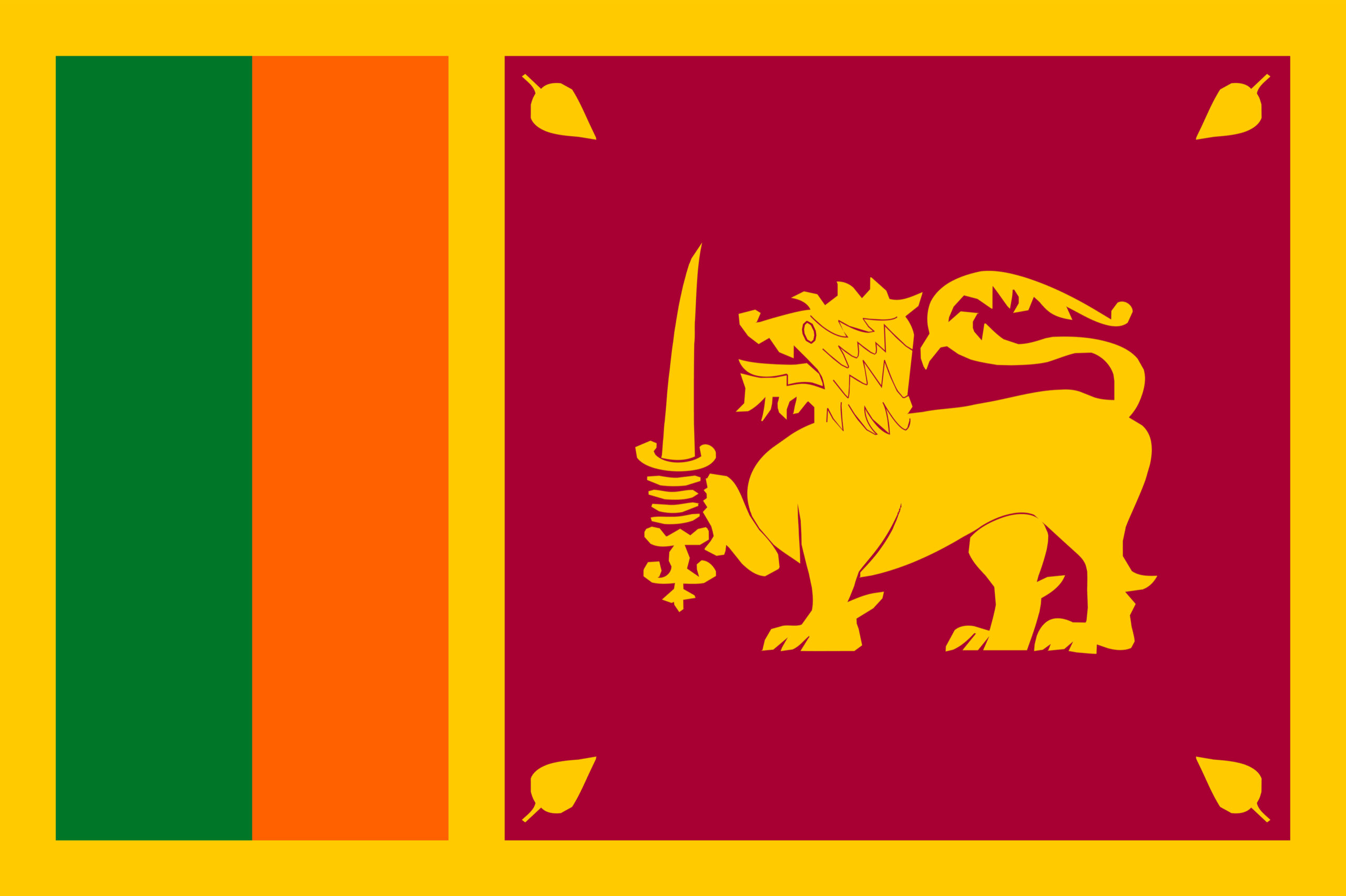 sri lanka

uae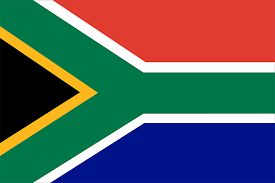 south africa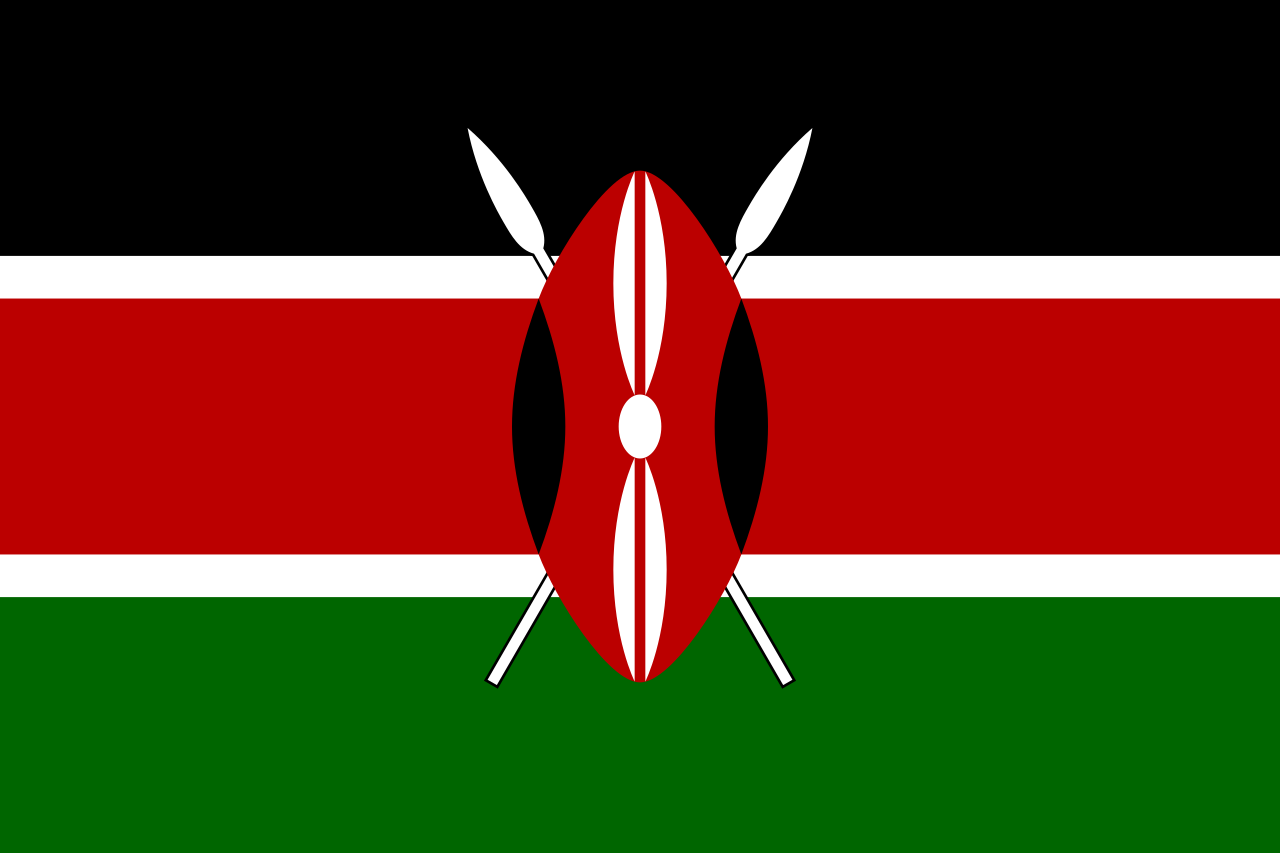 kenya

sierra

madagascar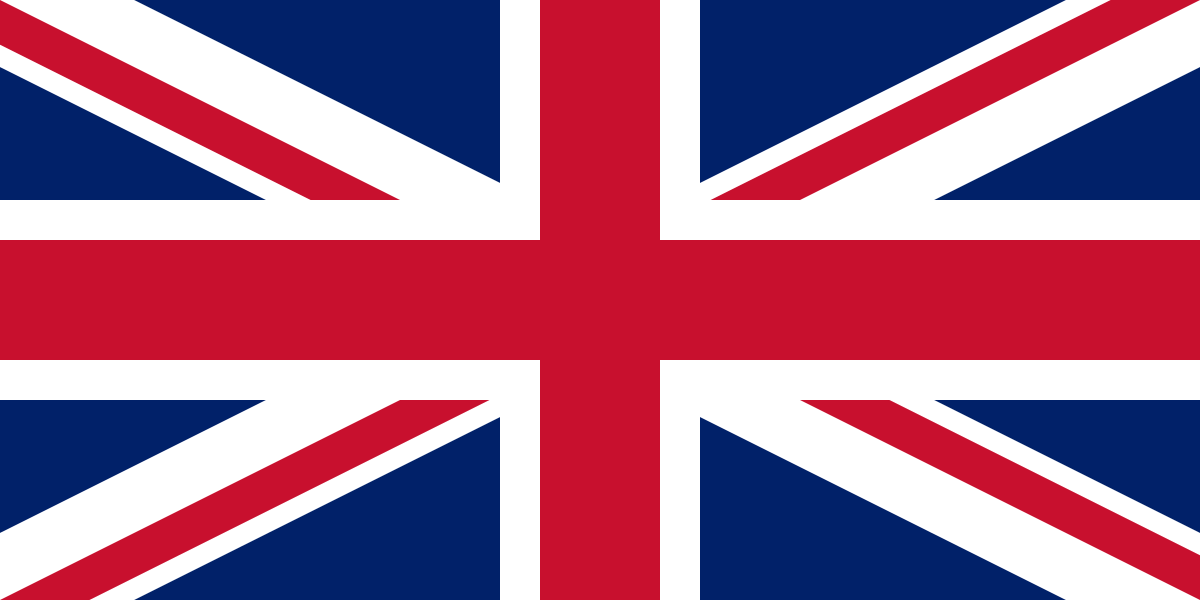 uk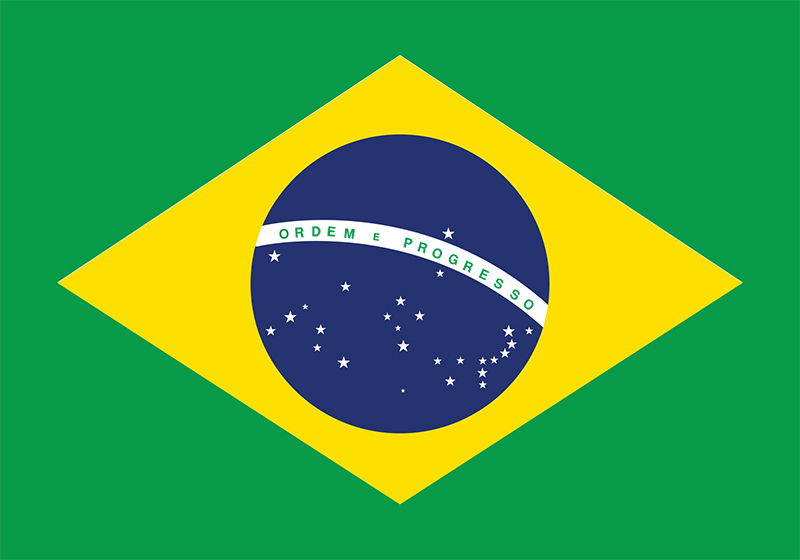 brazil

guinea

Ship Chartering

Vessel Operator

Container Liner Service
A few of our recent chartered vessels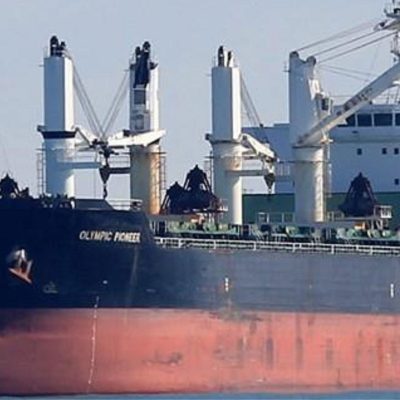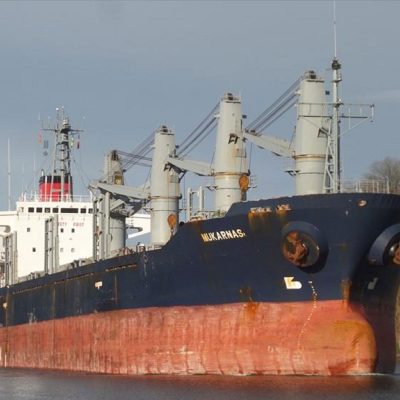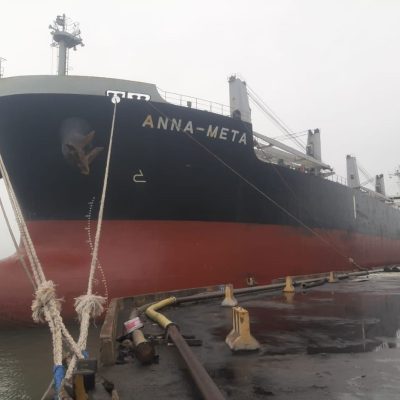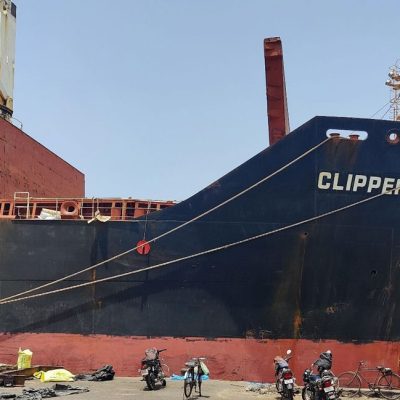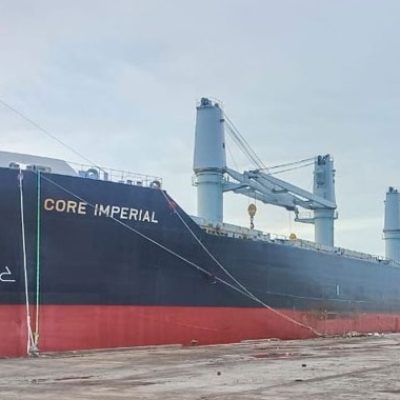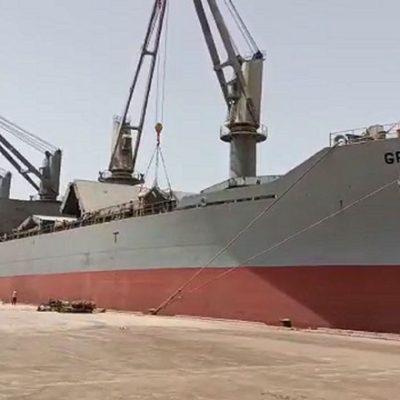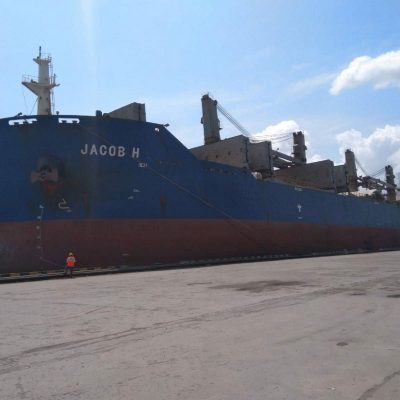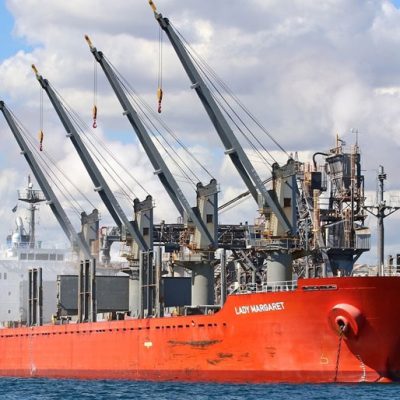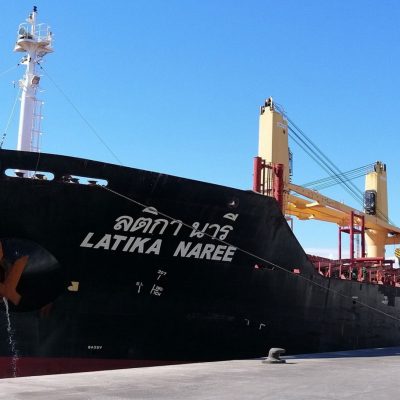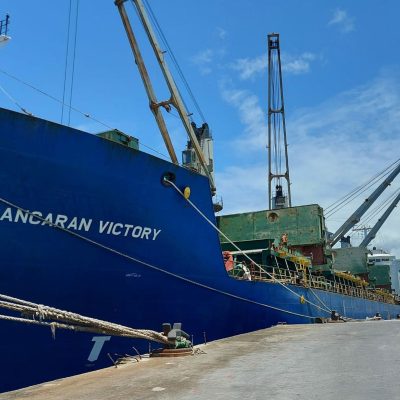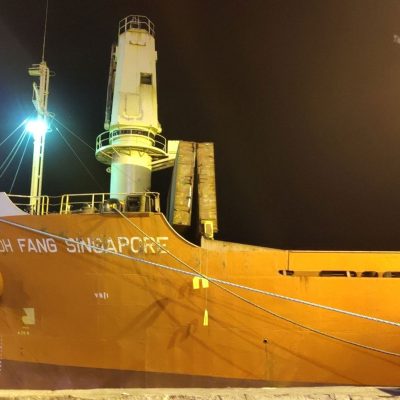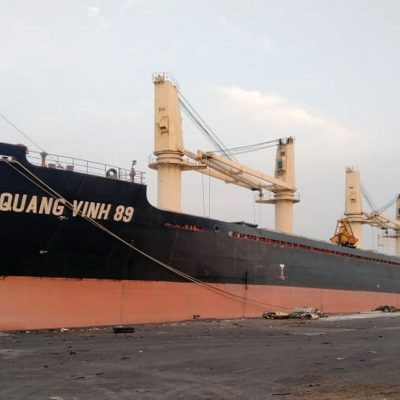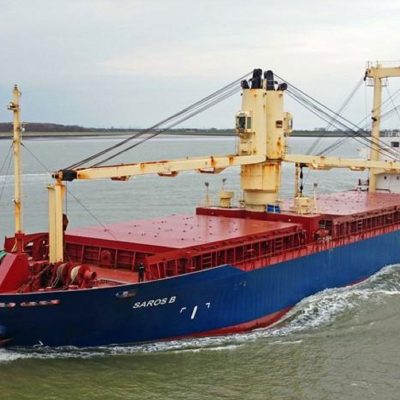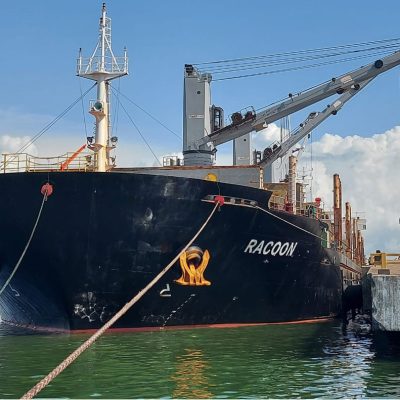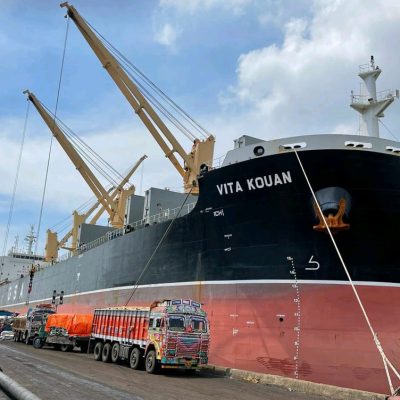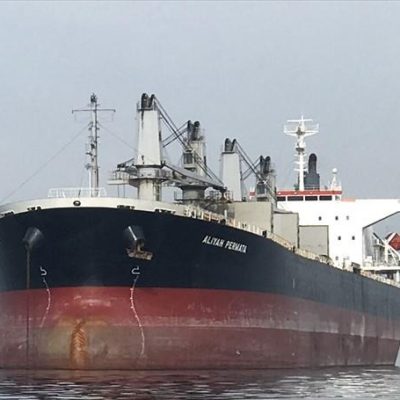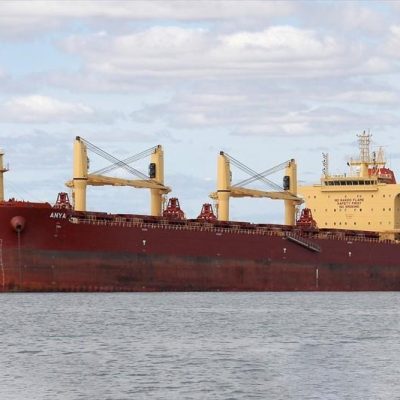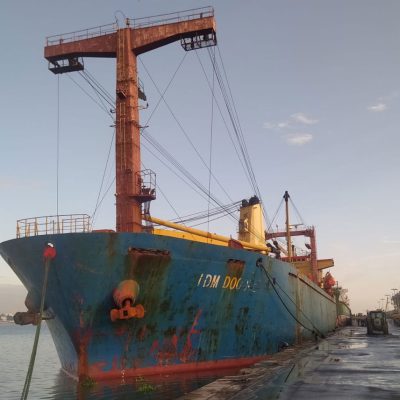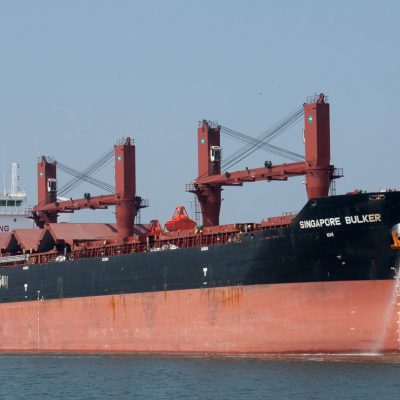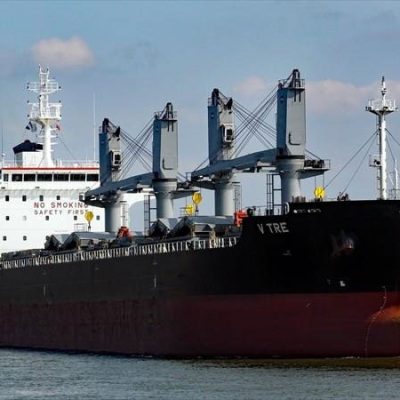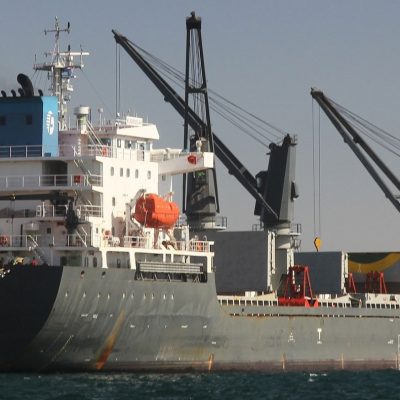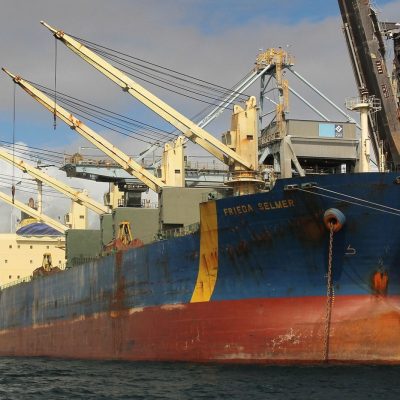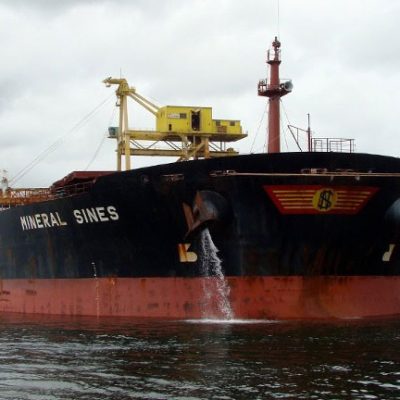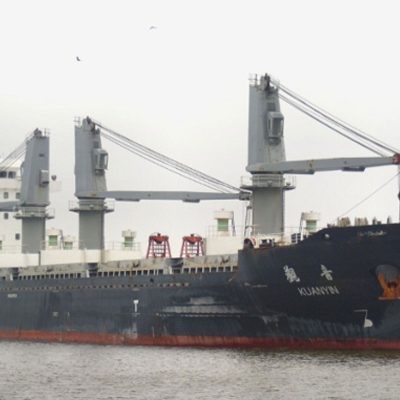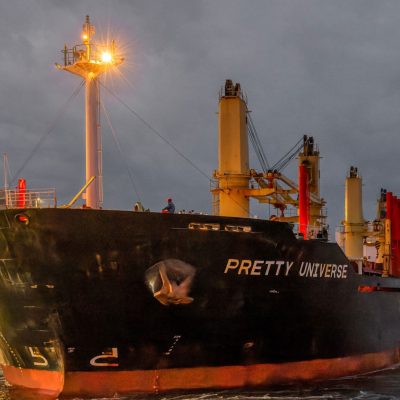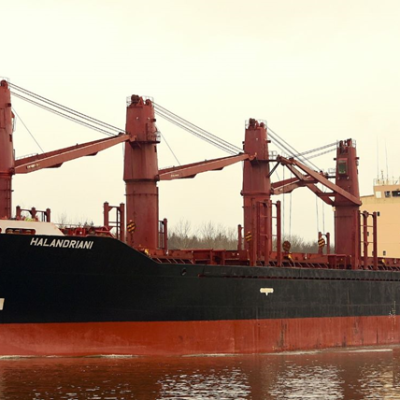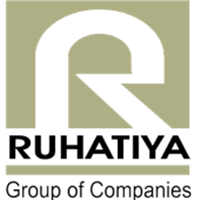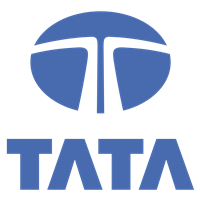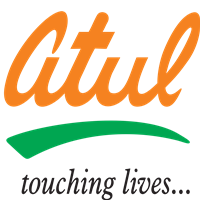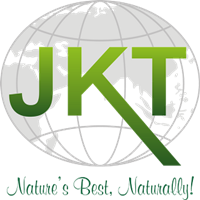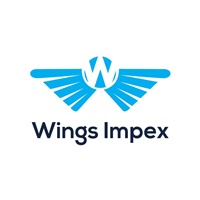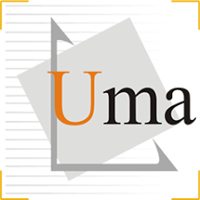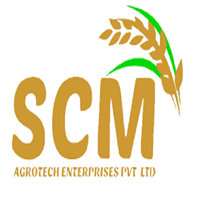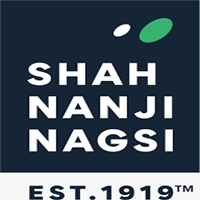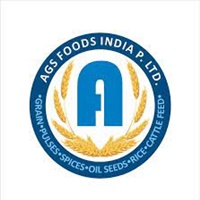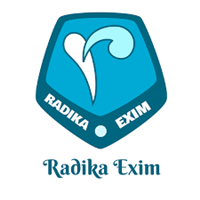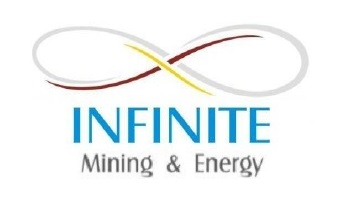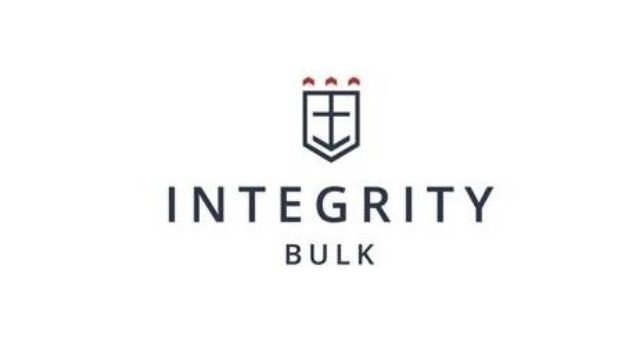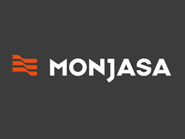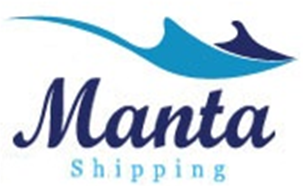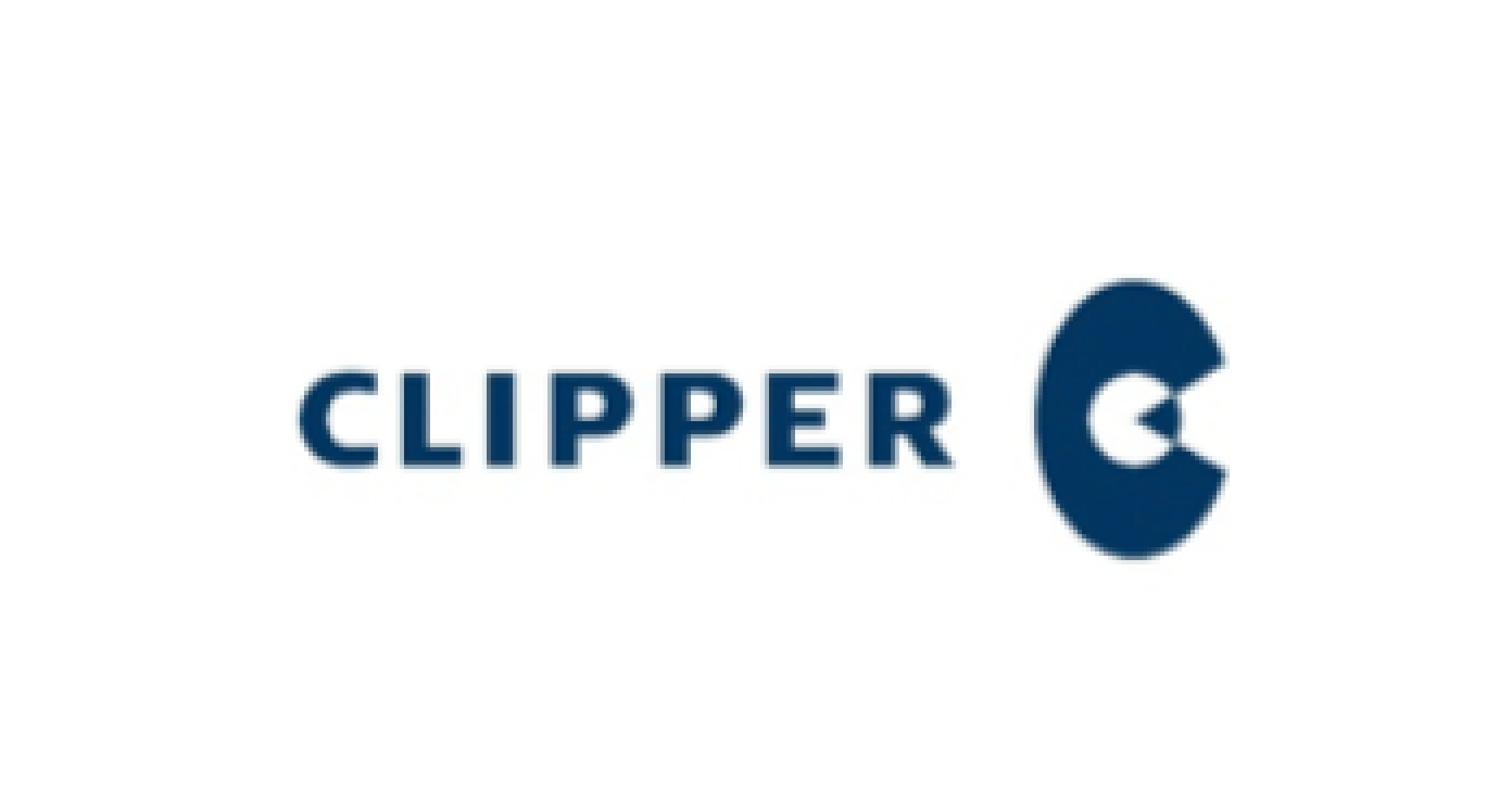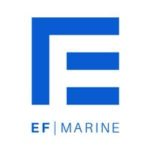 EF MARINE B.V NETHERLANDS
RBB SHIP CHARTERING PTE LTD
(SINGAPORE OFFICE)
RBB SHIP CHARTERING
(INDIA OFFICE)